The fully electric, solar equipped, high roof campervan that lets you sustainably explore for 250+ miles per charge.
Reserve today with a $100 refundable deposit. You'll be able to specify the layout of your G2 at a later date.
​
$195,000 purchase price
The Grounded G2 is built on top of the BrightDrop Zevo platform.
250+ miles of range

Remotely controllable electronics & appliances, with 640 watts of solar to charge up

Comfortable queen-sized bed

Bench seating with flip-up table

Kitchen with fridge/freezer, sink, and induction stove

Garage, under-seat storage, and overhead storage

Outdoor shower

Dry-flush toilet

High ceiling

Available now
​
The Grounded G2 boasts a revolutionary modular interior furniture system that provides ultimate flexibility and comfort. Our high-quality materials allow you to easily transform your campervan layout to suit your needs, whether you need extra seating, a dining area, or a comfortable bed for a good night's sleep. Our innovative manufacturing system allows all of this to happen without the high cost and long wait times of bespoke builds.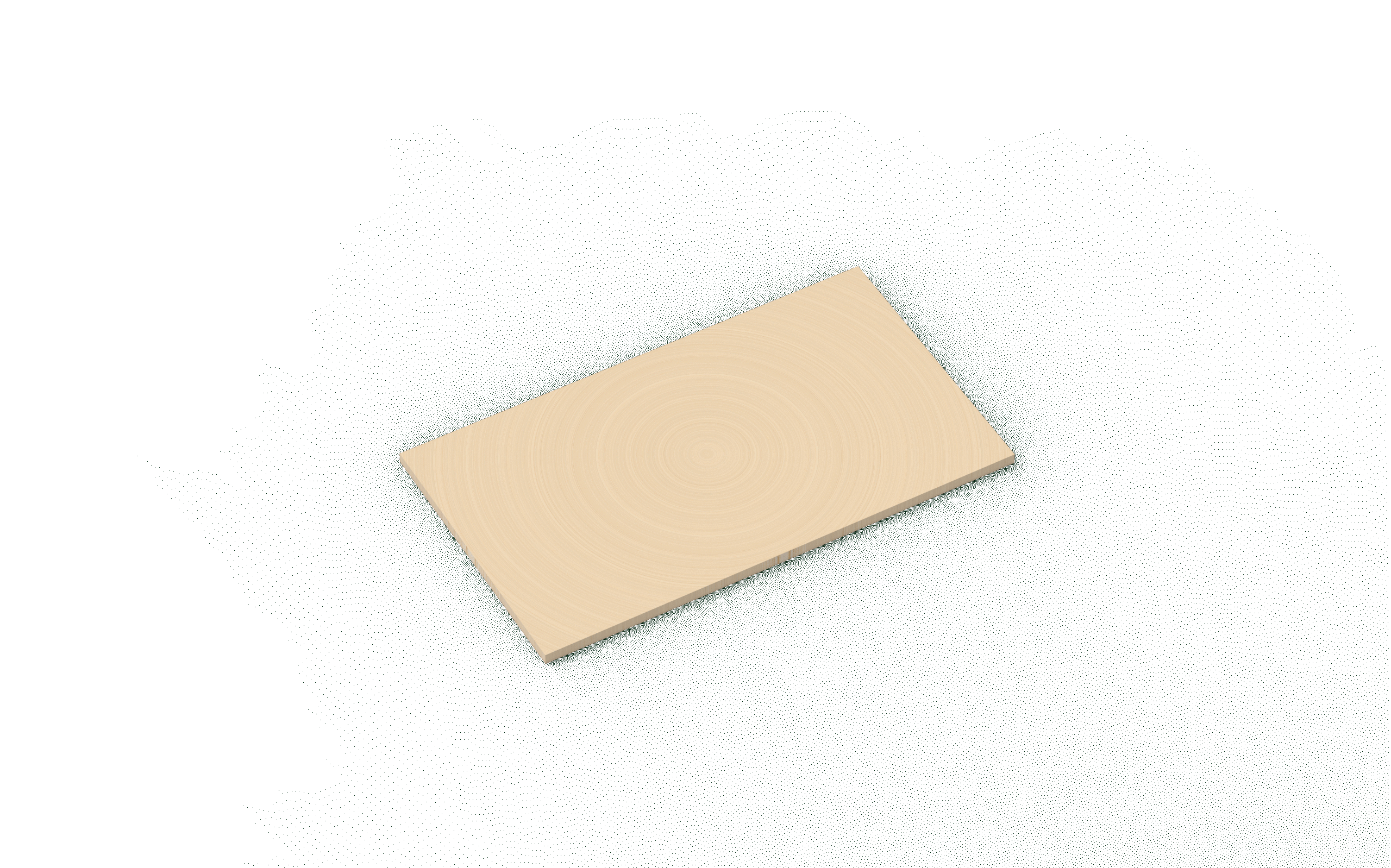 You can select exactly which furniture components you want in your van, allowing us to construct your perfect interior piece by piece. We're happy to offer advice throughout this process to ensure you get the best possible layout for your needs. To prolong the lifespan of your campervan, we also offer a refitting service, where we can swap out components in your existing G2 to reinvent the vehicle as your needs change. This can be anything from extra beds for a growing family, to different storage options as you pick up new hobbies, or even a redesigned dining area as you become the social hosts of your campsite.
Our extensive library of components enables a near-infinite amount of layout customisation, giving you the freedom to create a personalized living area that suits your lifestyle. Our modular furniture system also allows for more efficient use of space, ensuring that you have plenty of room to move around and store your gear. You can create your own unique configuration to suit your needs, whether you're looking for more storage, a larger bed, or a dedicated workspace.
INTEGRATED ELECTRONICS AND SOFTWARE
The Grounded G2 features cutting-edge integrated electronics and proprietary software that enhance your camping experience. We've included countless sensors in the vehicle to ensure our connected software is always accurate when you use it to control your surroundings, view usage patterns, and diagnose potential issues. This software will also learn how you use your vehicle over time, and can optimise and improve your experience as well as extend the lifespan of your vehicle through over-the-air updates.
The Grounded G2 is powered by the built in BrightDrop high voltage battery that provides reliable and sustainable power for your electric adventures. The battery delivers 250+ miles of range, reducing your carbon footprint and promoting a cleaner environment.
​
Additionally, Grounded adds in a house battery module in customizable power sizes to power the on board appliances. The house battery can be charged from the solar panels, from the high voltage vehicle battery, or from shore power. The house and high voltage battery systems are bi-directional, so you can either charge the house battery from the vehicle battery, or, if you're in a pinch, charge up some of the vehicle battery from the house battery.
When it's time to charge your G2, you have access to a national network of vehicle chargers, and can even charge at campsites and RV parks with lower amp chargers. You can also charge at home, either by plugging into the mains or by installing a home charging point for faster charging time. Whatever you choose, worrying about where to next top up the battery on your road trip is a thing of the past.
The Grounded G2 is equipped with advanced solar panels for a sustainable off-grid adventure. Our panels generate enough power to keep your lights on, appliances running, and devices charged without relying on fossil fuels or electricity from the grid. Plus, they reduce your carbon footprint and promote a cleaner environment, allowing you to travel for longer periods and save money on energy bills.
​
With the Grounded G2, you can explore the great outdoors without sacrificing comfort or sustainability. Our high-quality solar panels provide a durable, efficient, and easy to use solution for a fully powered campervan experience, wherever your journey takes you.
Owners of the Grounded G2 can enhance their experience by using the Grounded+ app. The Grounded+ app gives owners of Grounded vehicles an instant overview of their vehicle. You can control the lighting, temperature, and entertainment systems in your campervan, monitor fuel and water levels, and access real-time location and driving data. You can even check your vehicles battery status, control appliances, and get tips on how to maximise power, all while away from the vehicle.
The G2 is a joy to drive, whether that's rolling down highways with adaptive cruise control or powering up hills with the all wheel drive system. You don't even need to take our word for it, here's journalist Thomas Hundal's thoughts:
​
"You might expect maneuvering more than 24 feet of step van to be intimidating, like navigating the Suez Canal knowing full well what the internet will do if you cock things up. However, this enormous package hauler is friendlier than a labradoodle, and easier to drive than most full-size pickup trucks.
How did GM manage that?
​
Let's start with visibility. The view out of the front is truly panoramic thanks to an enormous windshield and useful A-pillar windows, while the microwave-sized mirrors feature convex elements to show you exactly where your rear wheels are. Even without resorting to the 360-degree camera system, drivers will know exactly where their wheels are at all times."
​
Secure one of the first Grounded G2 campervans by placing a fully refundable $100 deposit today.
By making a reservation, you are accepting the Preorder Agreement.
​
Not ready to make a deposit but want to learn more?
Reach out to preorders@groundedrvs.com